If you are here then you need my help.
This is where I will store any useful links, and any PDFs of useful notes I have taken. I will also try to keep an up to date list of the homework we have and any sites I recommend looking at for any help. To see the homework, click here.
I'm incredibly new to this but hopefully it will start to come together properly once I add my own notes and once I work out html properly.
Im going to put all my AS content and tips/videos and links on here as I go through the summer revising them. I'll try to update this site once a week, but it may be more or less than that, I don't really know.
Year 1
Atomic Structure
potato
Amount of Substance
tomato
Bonding
beans
Energetics
butt
Kinetics
some
Chemical Equilibria
body
Equilibrium Constant Kc
once
Oxidation, Reduction, and Redox Equations
told
Periodicity and Group 2
me
Halogens
the
Introduction to Organic Chemistry
world
Alkanes
was
Haloalkanes
gonna
Alkenes
roll
Alcohols
some
Organic Analysis
trains
Year 2
Thermodynamics: Born-Haber Cycles
We're
Thermodynamics: Gibbs
No
Rate Equations
Strangers
Equilibrium Constant Kp
To
Electrode Potentials and Cells
Love
Acids and Bases
You
Properties of Period 3 Elements
Know
The
Rules
Optical Isomerism
And
The Carbonyl Group
So
Aromatic Chemistry
Here are some links for benzene which I found quite useful: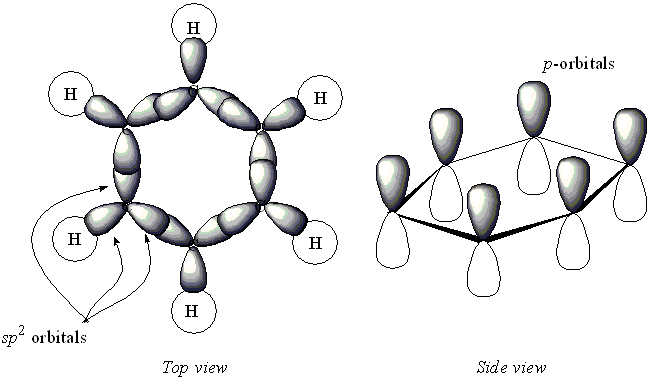 1
Amines
I
Polymers, Amino Acids, and DNA
They
Organic Synthesis
Suck
Top
Unless listed otherwise, I do not own any of the linked material, all rights belong to the respective owners.